Here at ENS Rubber we source and customize the highest quality EPDM sponge rubber. If you are curious about the specific properties of EPDM sponge rubber, this blog gives you everything you need to know. Here we discuss the features and advantages of EPDM.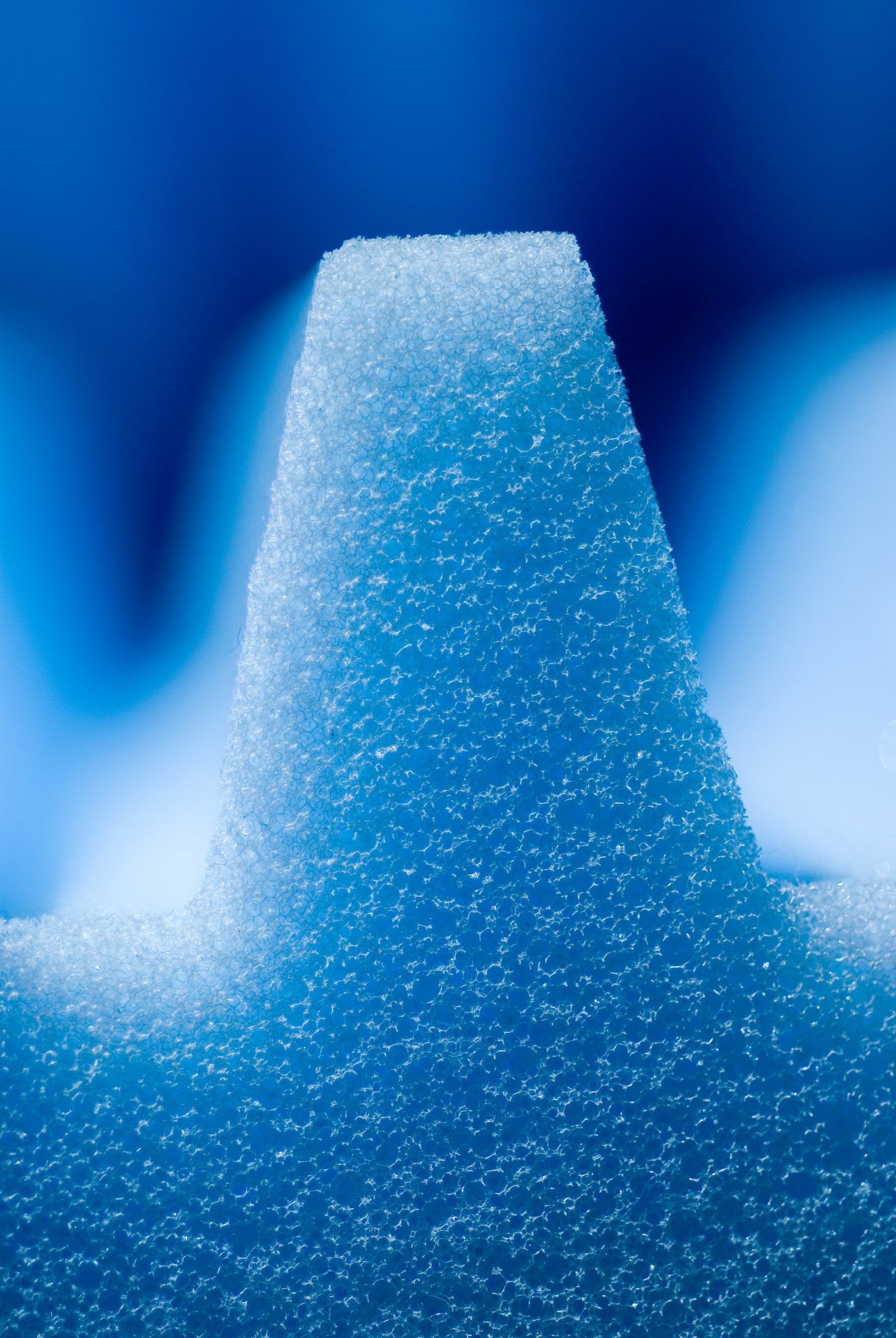 EPDM main features
The main properties of EPDM are its outstanding heat, gas, and weather resistance. it's wonderful electrical insulating properties, also nearly as good resistance to ketones, standard diluted acids, and alkalis. EPDM sponge rubber material is thus usually employed in the electronic, automotive, and construction industries because of the same favorable characteristics that create it the proper material for these varieties of applications.
Advantages of EPDM sponge rubber
All the EPDM properties make this special foam the ideal material for exposed settings. Other benefits of EPDM sponge rubber are:
Very durable and relatively cheap.

Outstanding aging properties and will not go brittle over time.

Good UV resistance.

A closed-cell structure makes it impermeable to air and water and therefore an ideal material for sealing against the elements.

Good mechanical properties.

Wide temperature range.

Available in a wide range – high temperature, hard, soft, supersoft.

Wide variety with a range of thicknesses.

Outstanding weather resistance.

Suitable to be used in various applications.

Strong durability and long-lasting.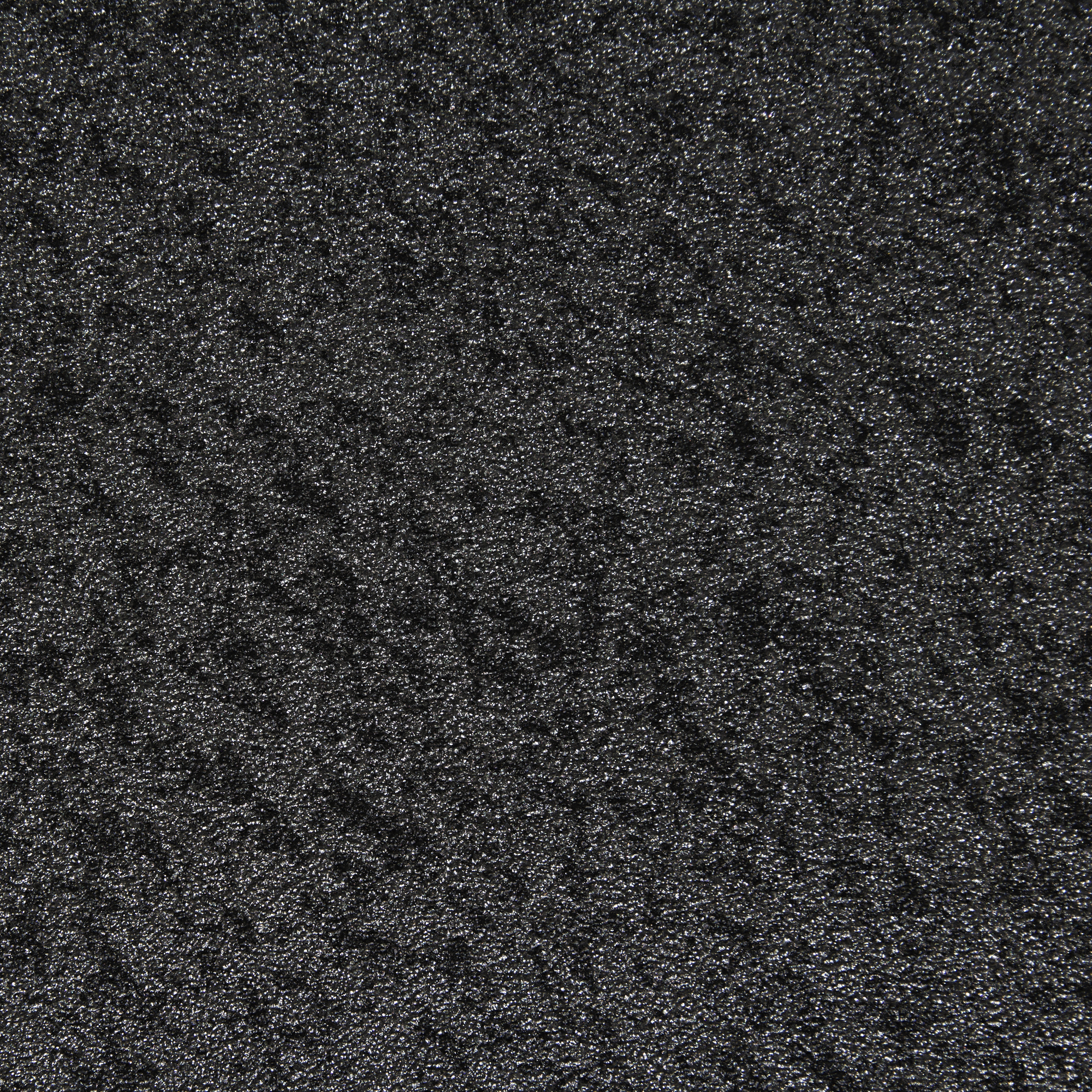 Where can EPDM sponge be used?
EPDM sponge rubber textile could be an unremarkably used seal material which will be such that for a spread of applications, as well as unaggressive pipe seals and weather strips. it's conjointly employed in radiators, garden and appliance hoses, tubing, lake liners, washers, solar battery heat collectors and speaker cone surrounds. it's conjointly unremarkably employed in vehicles, notably indoor and window seals.